A handsome compendium of art and writing about that most vital of bodily fluids, blood.
Blood is a fluid, living tissue—a complex mix of platelets and plasma. Far more than a physical and chemical solution of red and white cells, haemoglobin and protein, blood is the most ubiquitous and profound symbol for the deepest of human concerns: life, death, love and sex. Writing and art that explores the fascinating cultural, medical, geographical, historical, religious and social aspects of this abundant bodily fluid.
With an introduction from Jeff Lindsay, author of the Dexter novels, Blood contains writers and artists from all over the world have contributed to the volume. Fiction, drawings, photography, recipes, essays, poetry and interviews about everything bloody. Artists including Martin Parr and Stella Vine bot from the UK, Caravaggio and Kahlo, to US Maya Hayuk and Cara Levy's series on Singular Beauty, to Australian Noel McKenna, Petrina Hicks and Trent Parke. Our curious collection covers Murder and Menstruation, Video Games and Vampires, Bollywood and Bullfighting.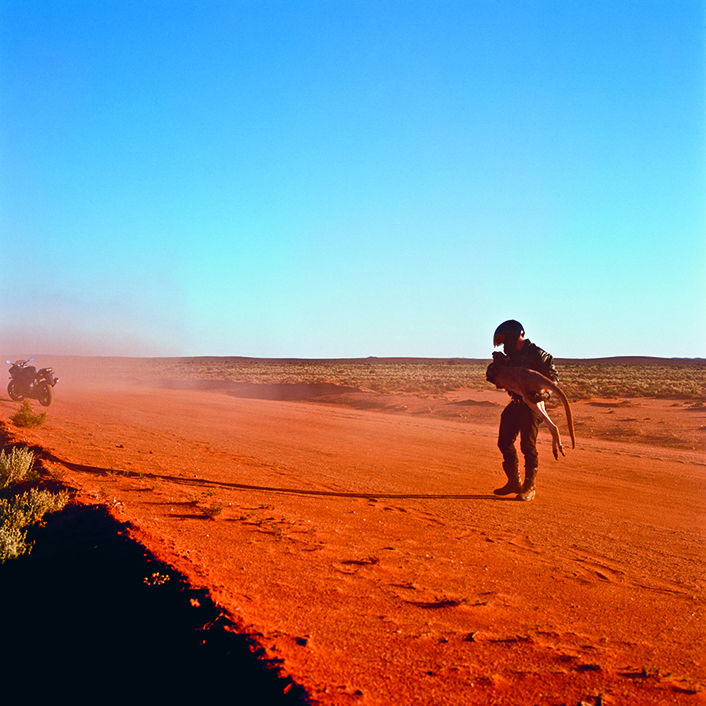 Blood call for submissions, 2012